Heritage and art as you have never seen them before!
2400 years of history of Bormes les Mimosas
Discover an exceptional place for a unique journey through time, from the 1st century BC to today in augmented reality. Thanks to the HistoPad, dive into the History and Art of Bormes les Mimosas.
Find out more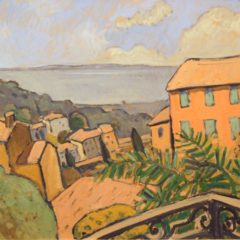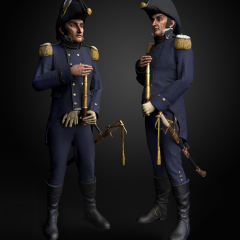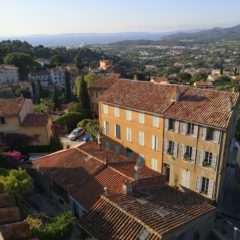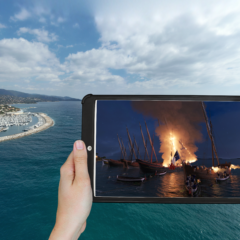 Calendar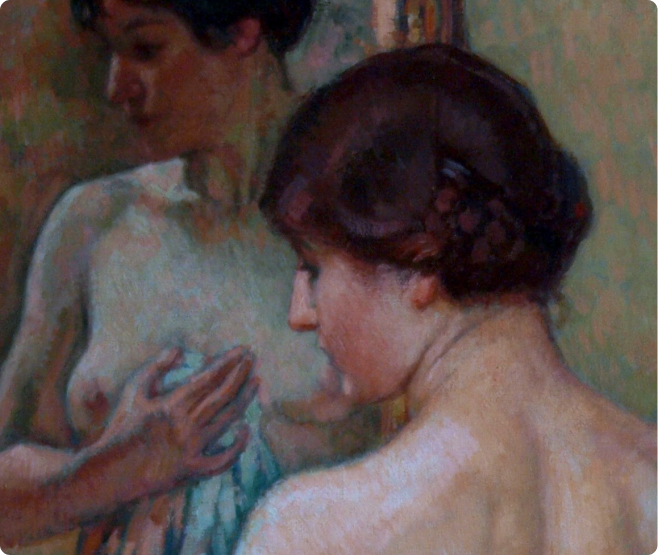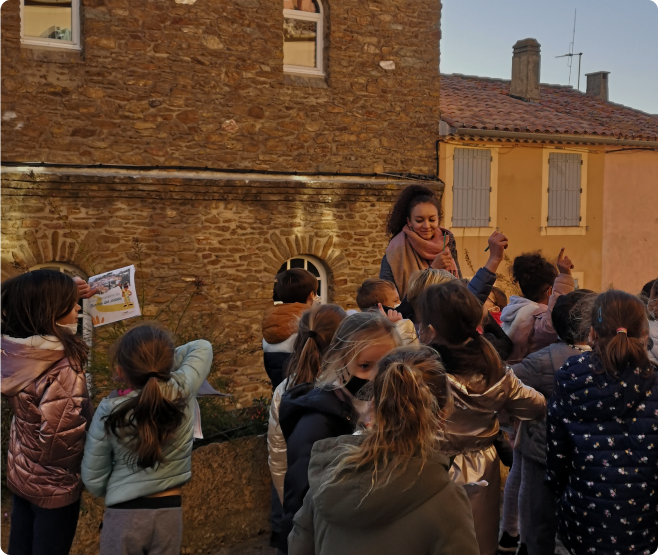 Calendar
Museum news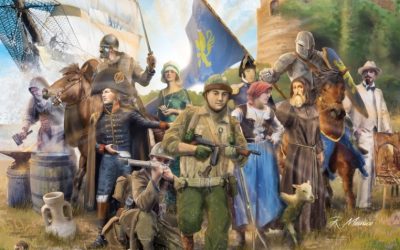 11.10.2022
After a year of work and the creation of its new augmented reality tour, the MHAB opens its doors on October 22, 2022!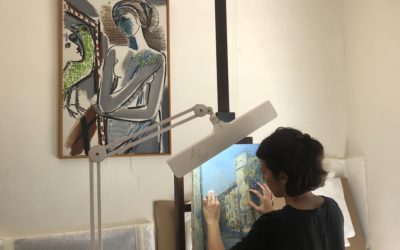 13.09.2022
It was a new restoration campaign that was completed in July 2022. 17 paintings and graphic arts were treated in Margherita Segala's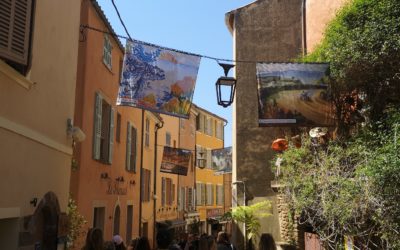 13.09.2022
All summer long, passers-by could admire 18 works from the MHAB collection and some of the most beautiful landscapes of Bormes les Mimosas, exposed
All the news
Practical information
Currently, in Bormes