Heritage and art as you have never seen them before!
2400 years of history of Bormes les Mimosas
Discover an exceptional place for a unique journey through time, from the 1st century BC to today in augmented reality. Thanks to the HistoPad, dive into the History and Art of Bormes les Mimosas.
Find out more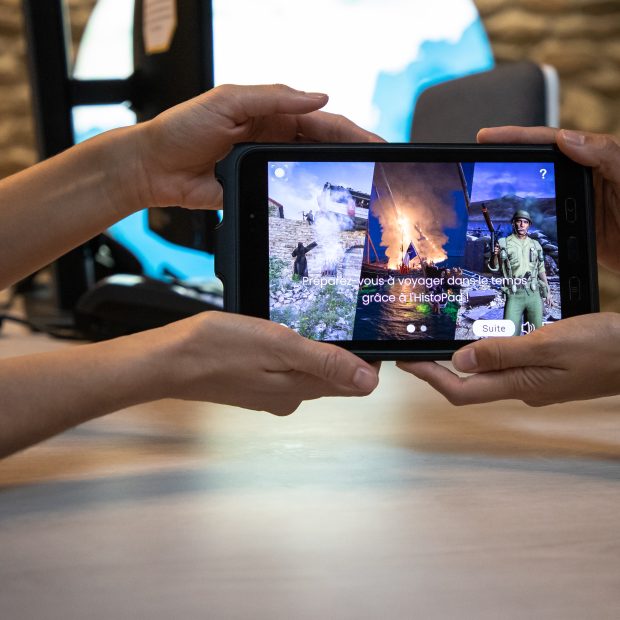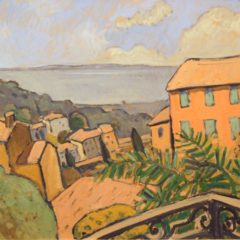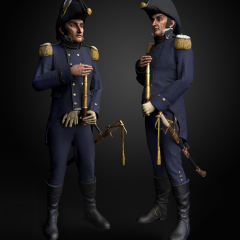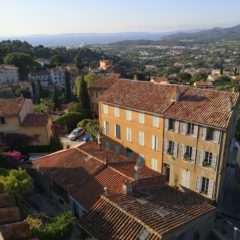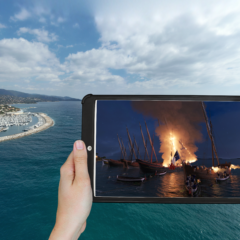 Calendar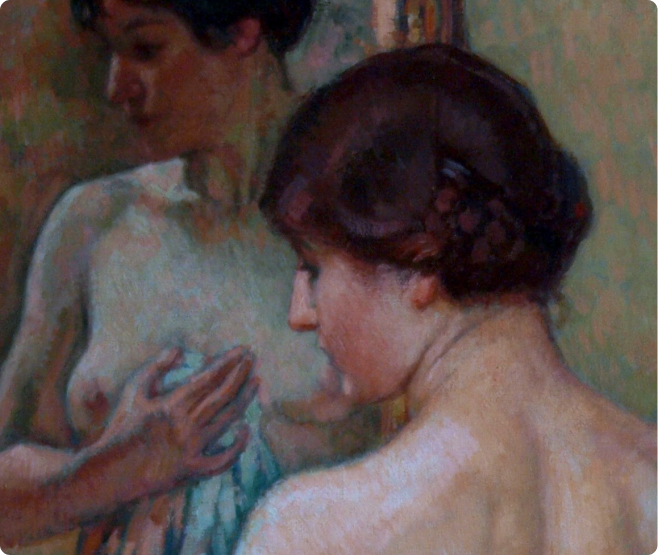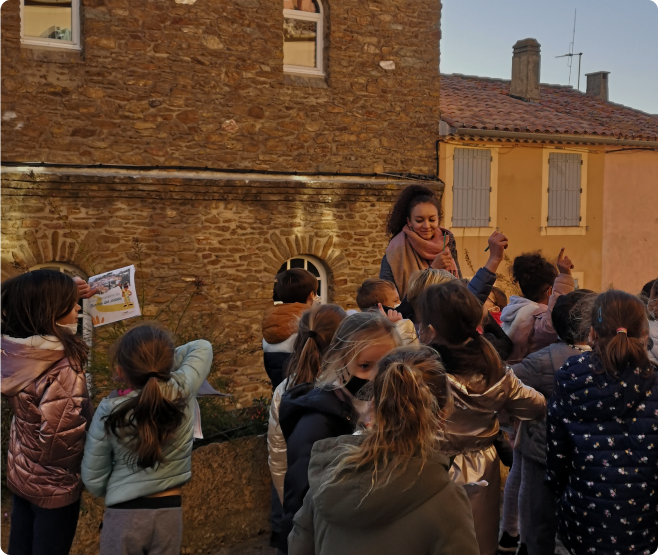 Calendar
Museum news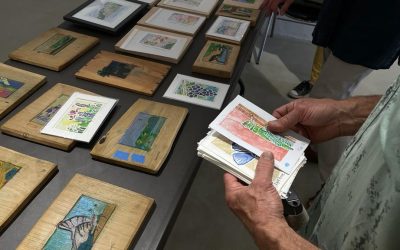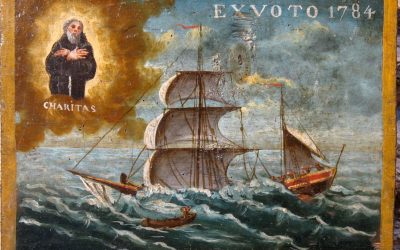 29.04.2023
This new campaign of restorations that begins will be treated in the workshop of Margherita Segala.
All the news
Practical information
Our visitors tell us
Average score given to the visit
A mark left in the HistoPad at the end of the visit
Our visitors recommend the MHAB
A mark left in the HistoPad at the end of the visit
Price-quality ratio
A mark left in the HistoPad at the end of the visit
We recommend
Maud, age 30 - 6.11.2022
A beautiful dive into the past
Frederic, age 49 - 23.10.2022
The treasure hunt
Leo, age 9 - 22.10.202
The appropriate use of digital technology
Suzanne, age 60 - 15.12.2022
A great surprise
Franck, age 36 - 06.02.2023
For family
Linsay, age 29 - 04.03.2023
Currently, in Bormes