Open to the public
Opening
Will you be ready to experience a unique journey into the past?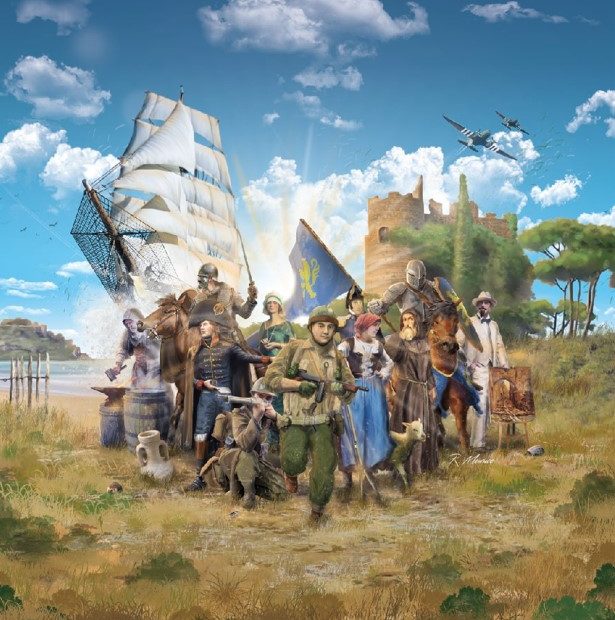 On Saturday, October 22, 2022, a new page in the history of the MHAB and Bormes les Mimosas will be written in the village!
After two years of work and historical and scientific reconstructions, the museum will reopen its doors to the public with a brand new tour in augmented reality. This ambitious and innovative museum project gives birth to a place of interpretation of the art and heritage of Bormé, retracing 2400 years of history.
To celebrate this exceptional reopening day, a colorful program will be offered. You will have the chance to admire a vertical dance show on the facades of the museum. This one will be interpreted by the company Rêverie, vertical dance, choreographed by Isabelle Pencréach. Pioneer in vertical dance, the company will propose an aerial show that will amaze young and old, through choreographic sequences, suspended in the void.
Two performances will be offered, one in the morning at 11am and another in the afternoon at 3pm.
We are waiting for you for this unique day at the museum!
Don't miss this long awaited event, join us by booking here.
And find us on social networks to follow the backstage of the reopening.