Château Malherbe
Château Malherbe supports the development project of the Bormes museum.
Clinging to the foothills of Cap Bénat, in Bormes-les-Mimosas, Château Malherbe is a place steeped in history as it was for centuries the farm of the fort of Brégançon, an estate in polyculture. It is a property of 60 ha including 25 ha of vines spread over 2 unique and preserved terroirs: Malherbe and Pointe du Diable. Here since 1938, the Ferrari family, demanding harvesters and wine craftsmen, have been cultivating the vine for four generations.
---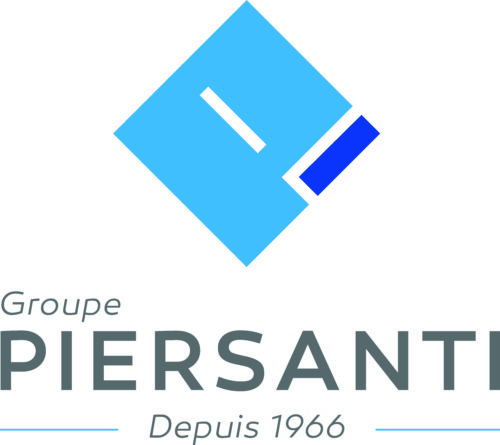 Piersanti Group
The Piersanti Group is a family holding company working in the building trade: construction activities, promotion of housing, offices, shops and real estate.
Strongly attached to its local roots since 1966, it wished to associate its donation with the restoration of collections and the acquisition of works.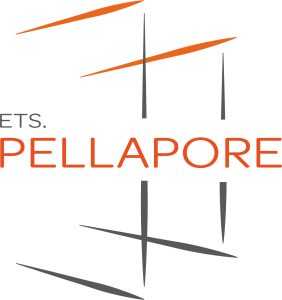 PELLAPORE Establishments
PELLAPORE Establishments, is a family business established since 1950, are specialists in the supply and installation of exterior joinery.
Nicolas PELLAPORE and his team work with both private individuals and professionals. They provide advice and expertise in your choices for all types of building closure. Participation in this local project is aimed in particular at the younger generation.