Guided tour: permanent tour in augmented reality
Discover the permanent tour with a guide!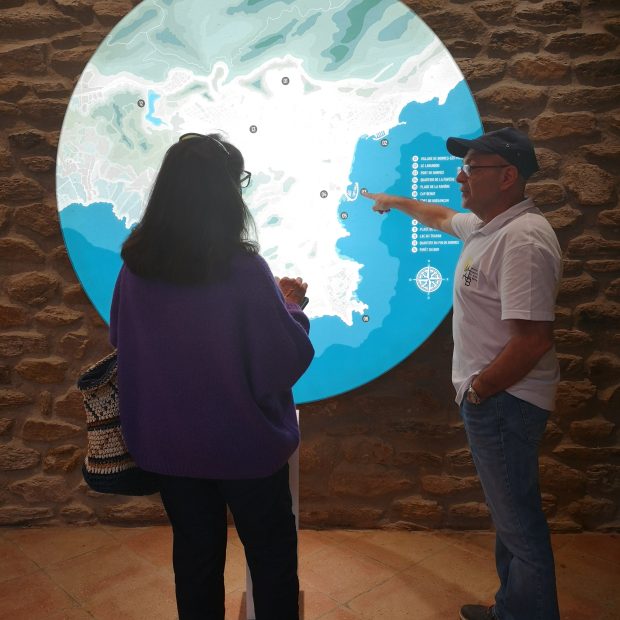 The MHAB offers you a guided tour of its permanent exhibition in augmented reality
Our guides and mediators will accompany you on your visit!
For the permanent exhibition, the MHAB team will show you behind the scenes of the historical reconstructions and will give you more details and anecdotes about the past of Bormes les Mimosas.
The MHAB then invites you to discover its temporary exhibition "LE REEL PLUS L'IMPOSSIBLE", a wink to the creator and painter Emmanuel Charles Bénézit during a self-guided visit. Also in the vaulted rooms of the MHAB's garden you will discover the before and after pictures of the museum's renovation.
Duration: about 2.5 hours
The visit is not accessible to people with motor disabilities.