Museum Night at MHAB
A day for fun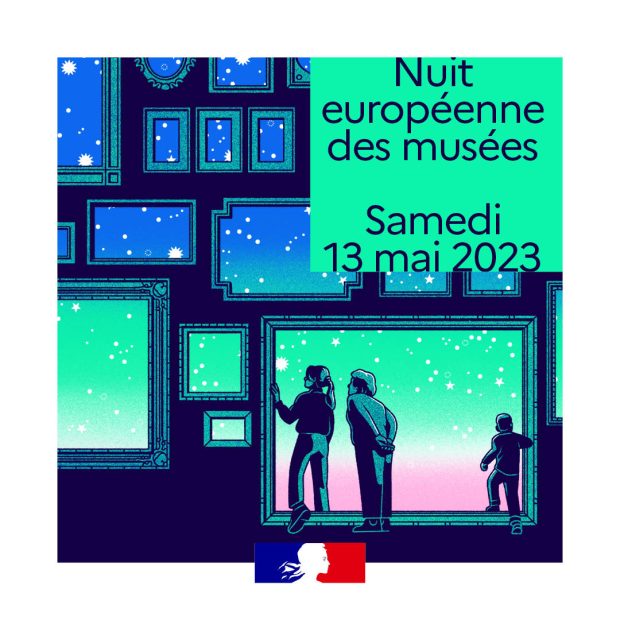 From 10am to 7pm:
Broadcasting of the making-off of the historical reconstructions in augmented reality – Free access in the museum hall
10h :
Inauguration of the projects carried out with the leisure centre and the Jean Moulin school accompanied by a breakfast in the garden
14h, 16h & 18h :
Flash visit of the permanent tour & treasure hunt
Compete with other pairs to find the treasures of the history of Bormes les Mimosas. The fastest will win a gift!
Adults 8.5€ / Children 6.5 € – Limited number of places – reservation at the museum
From 3pm to 5pm:
Games available – Free access in the vaulted rooms of the museum.
18h30 :
Guided tour of the temporary exhibition
Adults 4€ / Children 3
From 7.30 pm to 8.30 pm & from 9.30 pm to 10.30 pm :
Escape game "The theft of a masterpiece".
A thug is planning to steal a work of art from the museum! In teams, you will have 1 hour to discover it thanks to clues left by this individual.
Adults 15€ / Children and subscribers 10€ – Limited places on reservation at the museum – Minimum group of 3 people / Maximum 5 people.