Watercolor prints
Introductory workshop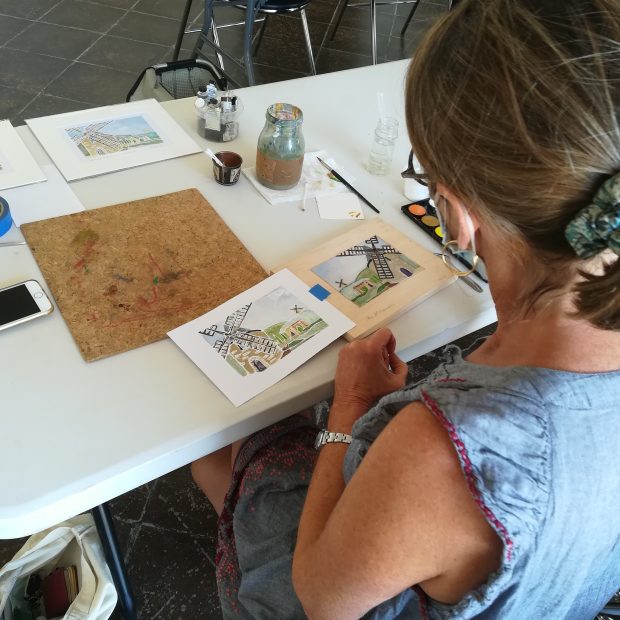 Reproduce the elements of Bormes' built and plant heritage using the watercolour print technique.
On the programme, a choice of 20 different designs on the architecture and heritage of Bormes-les-Mimosas as well as the fauna and flora of the Maures massif. Each participant will have the opportunity to produce several prints according to their level of ability.
Workshop led by the Atelier Villard.
Duration: 2 hours
Minimum age: 12 years (under this age the child must be accompanied by an adult who will also do the workshop)